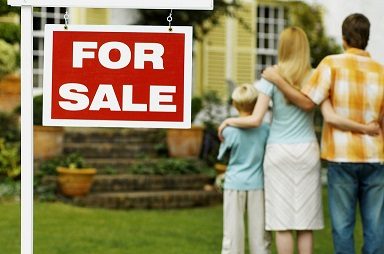 Most home buyers are the first people to have a home inspection completed on their soon to be home, but what about the seller's of a property?
A pre-listing inspection is a great service to have conducted on your home before putting it on the market. When you have a pre-listing inspection done, it allows you to become aware of any repairs that need to be done on the home. This opportunity allows you to either decide to make the repairs before listing it or disclosing that to the potential buyers when they purchase the home.
A pre-listing also makes you a trustworthy seller and will actually help sell your home more quickly. By providing an inspection report at the open house or showing, this provides the potential buyers that you are making them aware of all repairs made or what needs to be done with the purchase.